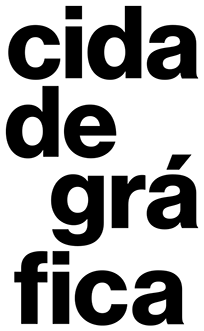 Renata Marquez and Wellington Cançado
Belo Horizonte (MG)
Domesticidades: Guia de Bolso
[Domesticities: Pocket Guide], 2010
"A portable guide for remote visits to unvisitable places in the cities, to other people's everyday spaces, to particular ways of living and to anonymous privacy: a manual on how to navigate during expeditions to the unsuspected side of contemporary domestic life." This is how this guide is defined. It is made up of photos downloaded from websites of real estate agencies from Belo Horizonte. The images of the properties for purchase or rent reveal curious intimacies: from the table set for breakfast to plush frogs lying on the bed.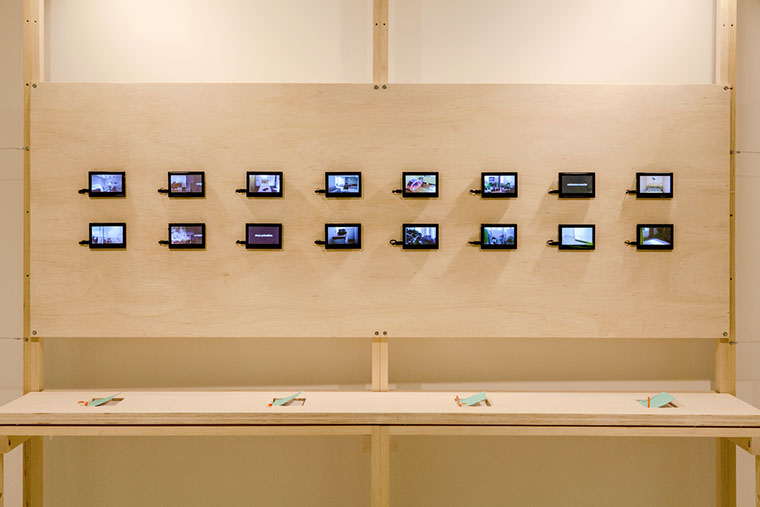 photo: André Seiti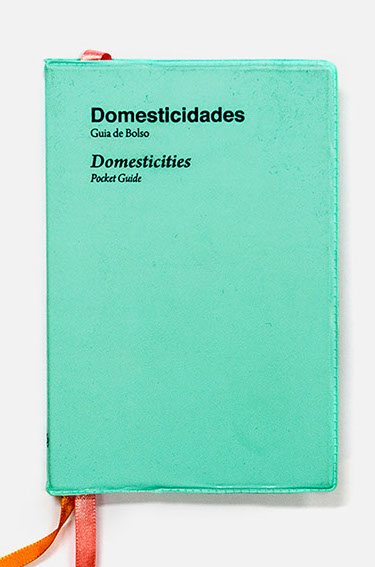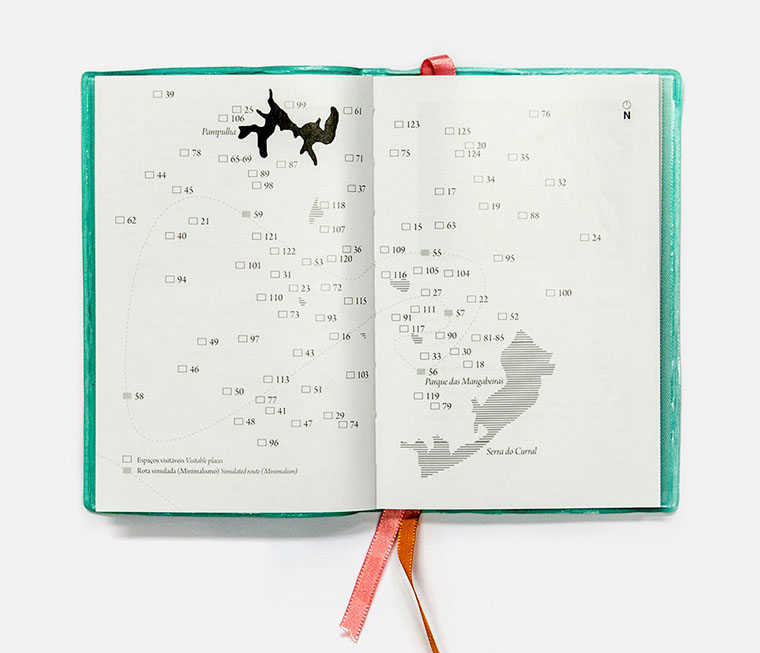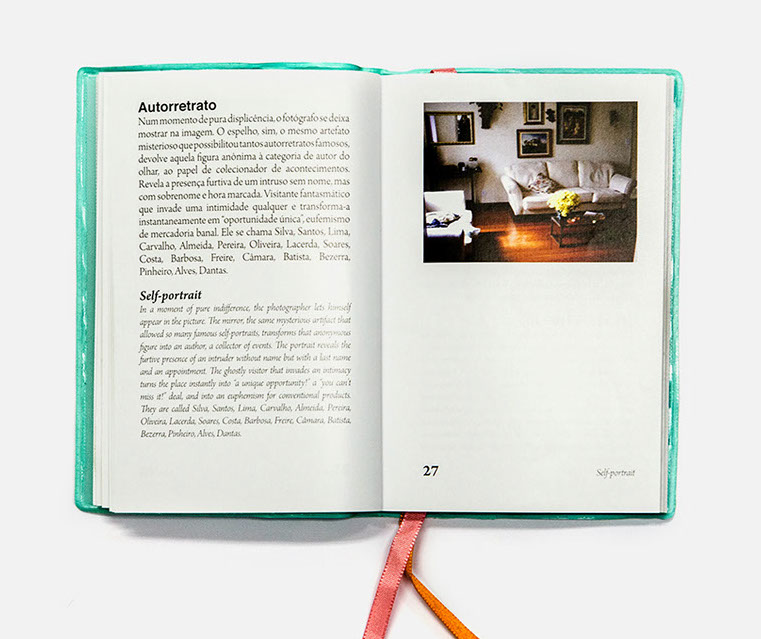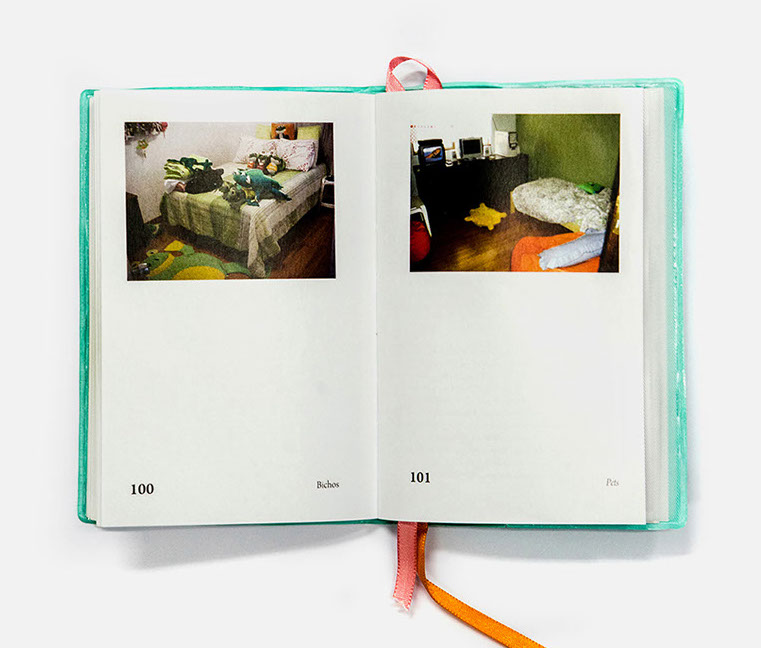 photos: André Seiti
[ all content under Creative Commons license ]
Renata has a master degree on geography and teaches art critical analysis at Universidade Federal de Minas Gerais (UFMG). She was the curator of Museu de Arte da Pampulha, responsible for organizing the book collection of Projeto Arte Contemporânea. Wellington is an architect and a professor of design and architecture at UFMG. Together, they organized the books Espaços Colaterais, Atlas Ambulantes and Escavar o Futuro, among others. They are the editors of Piseagrama magazine.