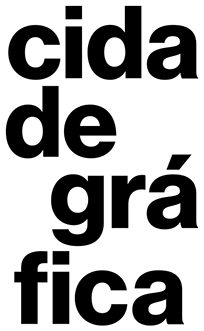 Mirella Marino
Sao Paulo (SP)
Impressão de Objetos
[Printing of Objects], 2007-2014
These prints result from the process of inking and printing objects found by Marino in the streets and dumpsters of Sao Paulo City. The simple displacement reveals the graphic power of these elements, perhaps as a consequence of their inexact and worn-out geometries.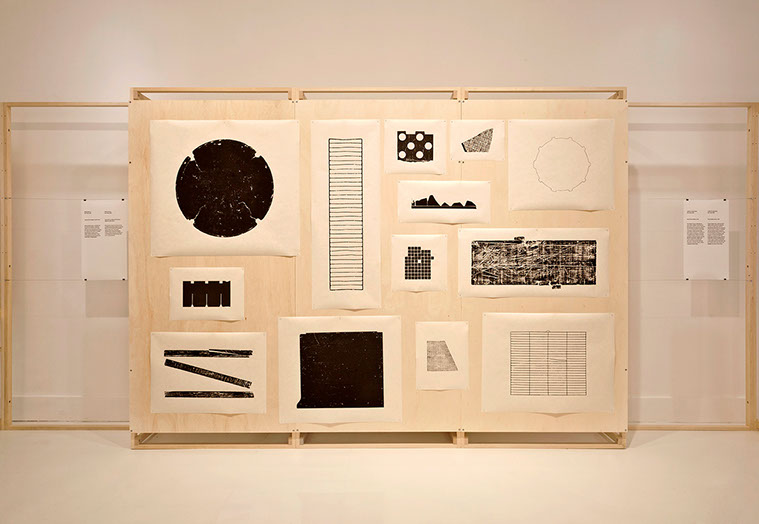 photo: Maíra Acayaba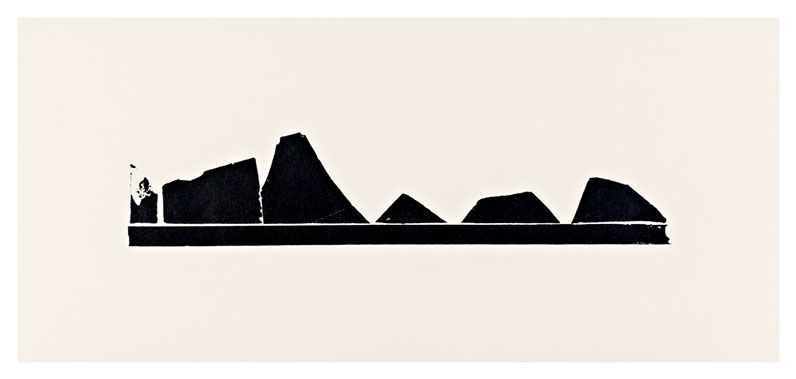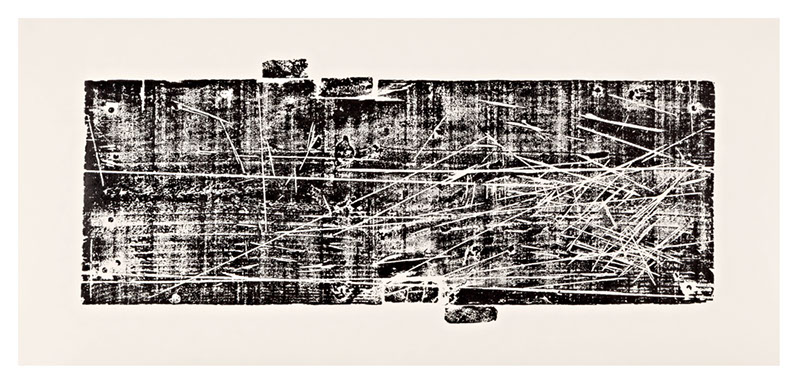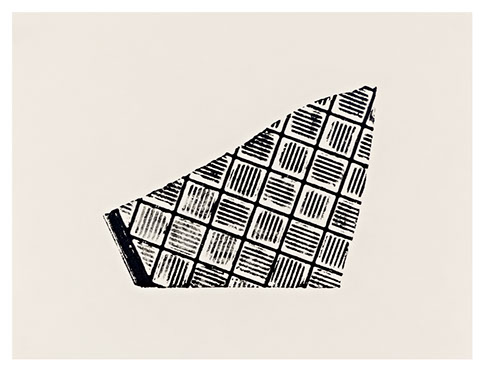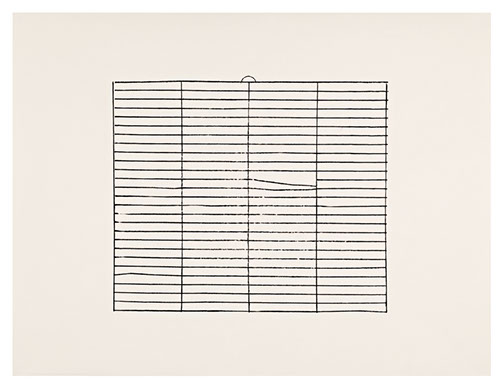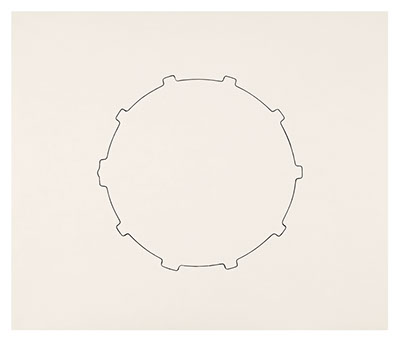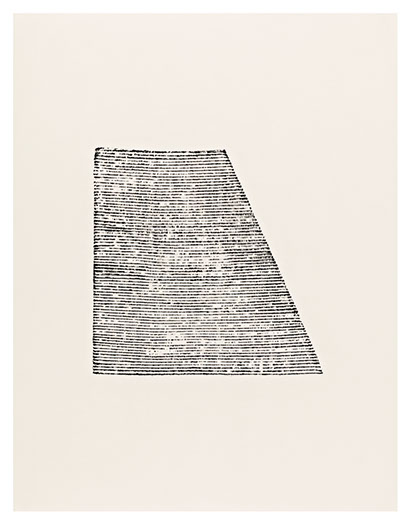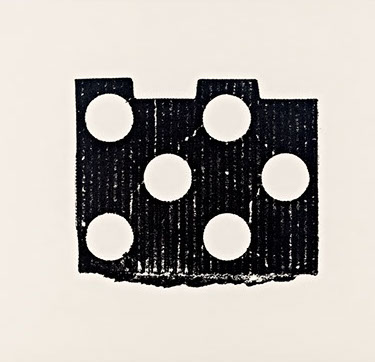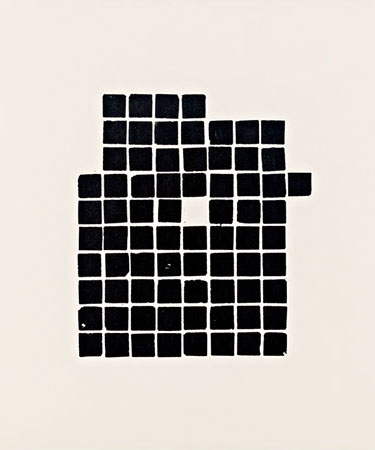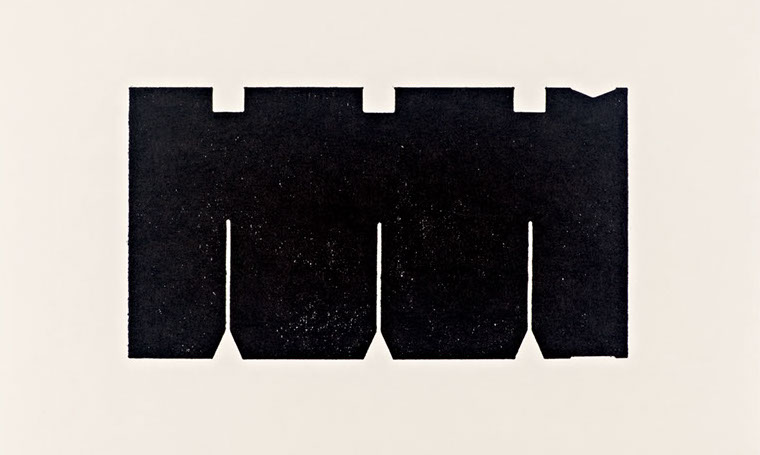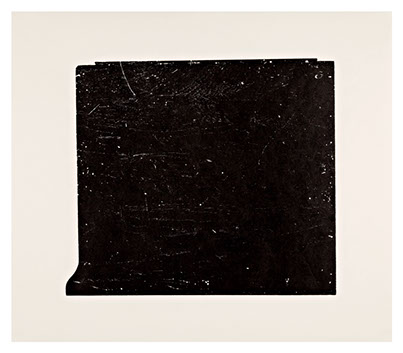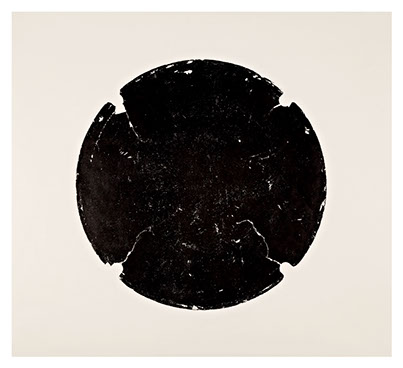 photos: Pregnolato & Kusuki Estúdio Fotográfico
Mirella is a painter who took part in collective and solo exhibitions in the country and was granted Prêmio Estímulo CPFL for her work at Museu de Arte de Ribeirão Preto (SP). She is interested in geometric structures found in her walks around the city and incorporates these images to her artwork.