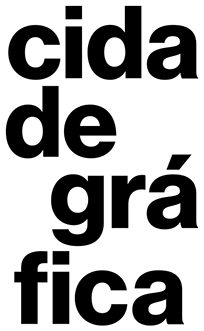 Augusto Sampaio
Sao Paulo (SP)
Projeto Estúdio Valongo
[Estúdio Valongo Project], 2011


Residents and frequent visitors of the Valongo quarter, in downtown Santos (SP), were invited to complete, with a maximum of seven colors, a 4x4-inch diagram comprising 64 circles (8 x 8). After enlarged and screen-printed, the drawings were pasted to walls around the neighborhood in alphabetical order by name of author. The modules, thus, were transformed into graphic murals, visual elements that establish a dialog with the architecture of this historic part of the city.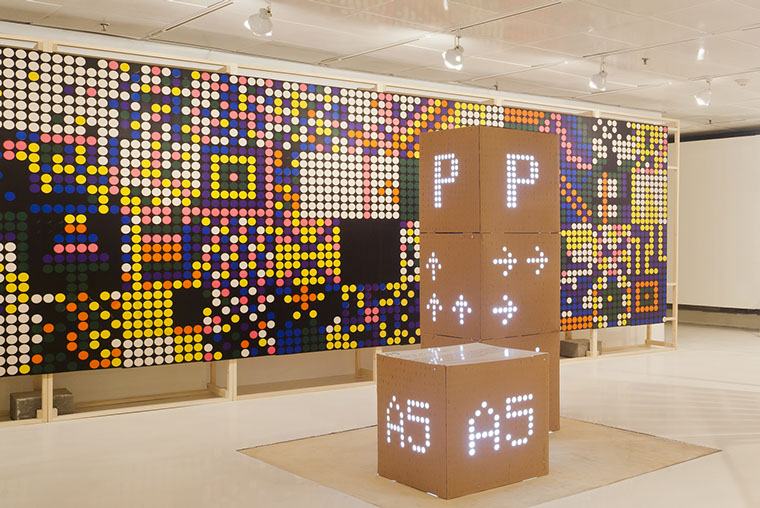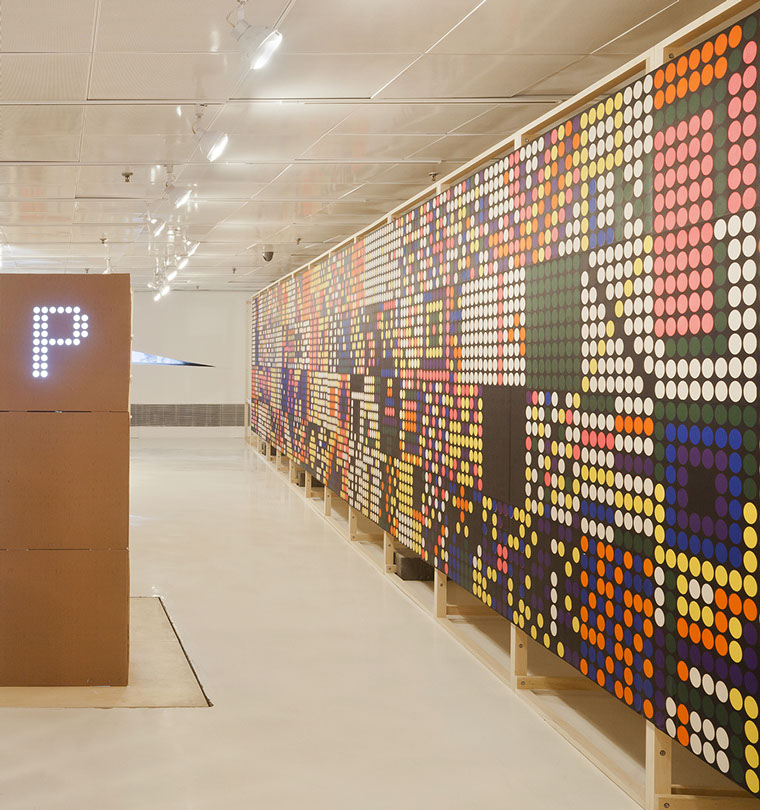 photos: Maíra Acayaba
Painter and educator, Augusto has a degree in architecture and a master in cinema, video and photography. He takes part in exhibitions in Brazil and abroad, and executes urban interventions and collaborative projects in several Brazilian cities. He provides visual art workshops and since 2008 has been advising the activities of Ação Educativa Extramuros, at Pinacoteca do Estado de São Paulo.